christopher Jane
CEO | STANFORD MBA | CAKE ENTHUSIAST
Stanford
I will be video blogging and instagramming my way through the Stanford MBA program, starting in Fall 2018! Follow along on instagram for business insights, guest speaker snippets, MBA highlights, admissions tips and general life at Stanford!
Montana Mex
I'm currently co-founder and CEO of Montana Mex - we're a fun focused healthy condiment company with a range of organic and non-gmo sauces, seasonings and avocado oil. You can find our goodies nationwide in grocery stores and through our online store, unleash the deliciousness at www.montanamex.com.
A big part of Montana Mex is having fun while growing something to be proud of, in that spirit we create a lot of comedy content and general good vibe media, check out the one minute brand overview below and also one of our more 'out there' skits… the Montana Mex team went primitive to film this piece about connecting over real food!
Founders Unfiltered Podcast
If you fancy learning a little more about Montana Mex then have a listen me diving into the details about being a CEO, general startup life and a bunch of other topics on this 90 minute 'Founders Unfiltered' podcast.
Bio
Since age 11 I've been attempting to figure out this business game. I started out making pocket money by buying and selling phones, to failing to sell cold water on a hot beach, to eventually making real money organizing concerts for local bands, then losing it all to an eBay scammer at age 15, it's been a journey thus far and it's only just getting started!
I was born and raised on the south coast of England where I was fortunate to have creative parents who nurtured my ideas and were always keen for fun and fitness, living only a few miles from the beach a favorite memory is family swims on Christmas Day in the ice cold English Channel.
At age 18 I went travelling while playing online Poker, this was a deep dive into strategy but after a couple of years I wanted to see what university life was all about, so I returned to England to study Finance and Investment Banking in London. After graduation I moved to the USA, where I co-founded the food brand Montana Mex.
I am in a constant grind as the CEO of Montana Mex but when I'm not working happiness usually comes in the form of beastly workouts, dancing or something outdoors - be it snowboarding, OneWheeling, Triathlon training or just podcasting by the pool.
Oh and less I forget my three favourite things - tea, cake and kittens! One of my favourite pastimes is fostering kittens, these young kittens are often scared, unsociable, ill, injured or both. I take them in as needed and nurture them back to health, ready to find full time homes! Of course, as an English guy tea and cake is part of my DNA, so if you fancy connecting on a project it's likely that tea will be involved!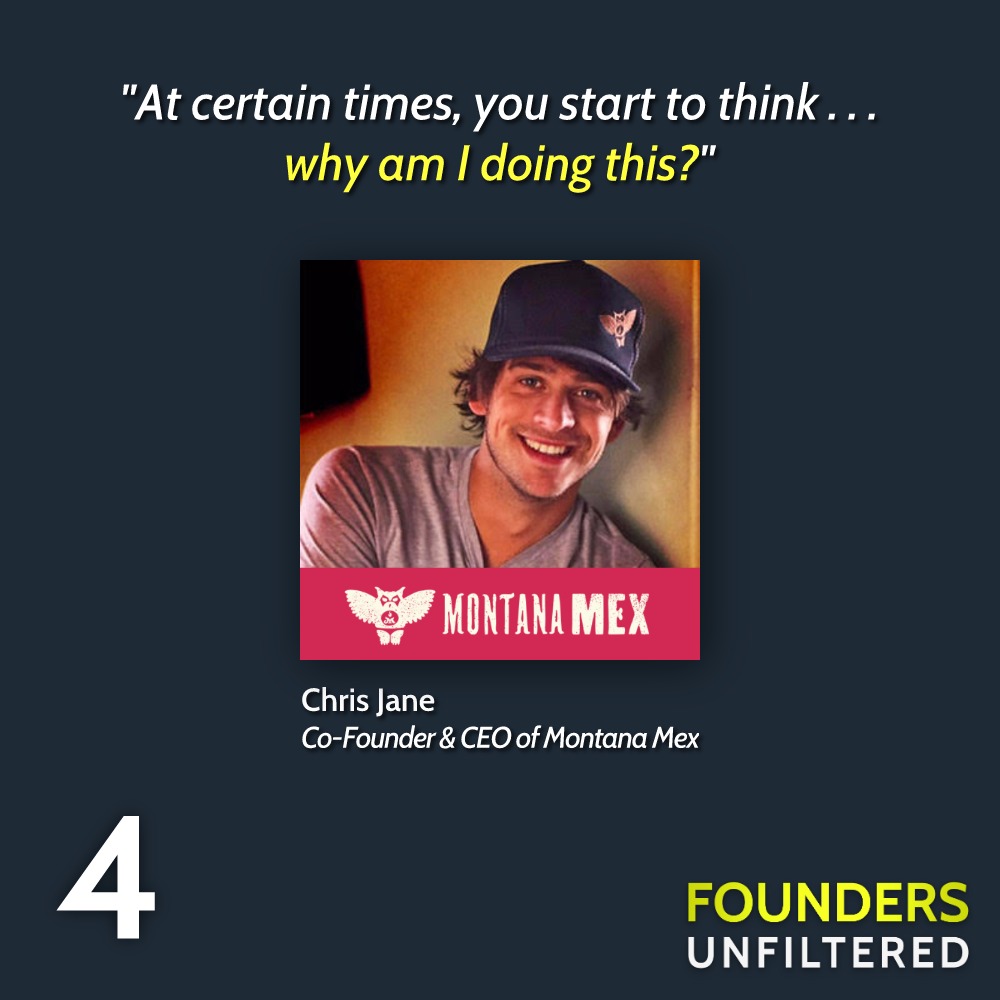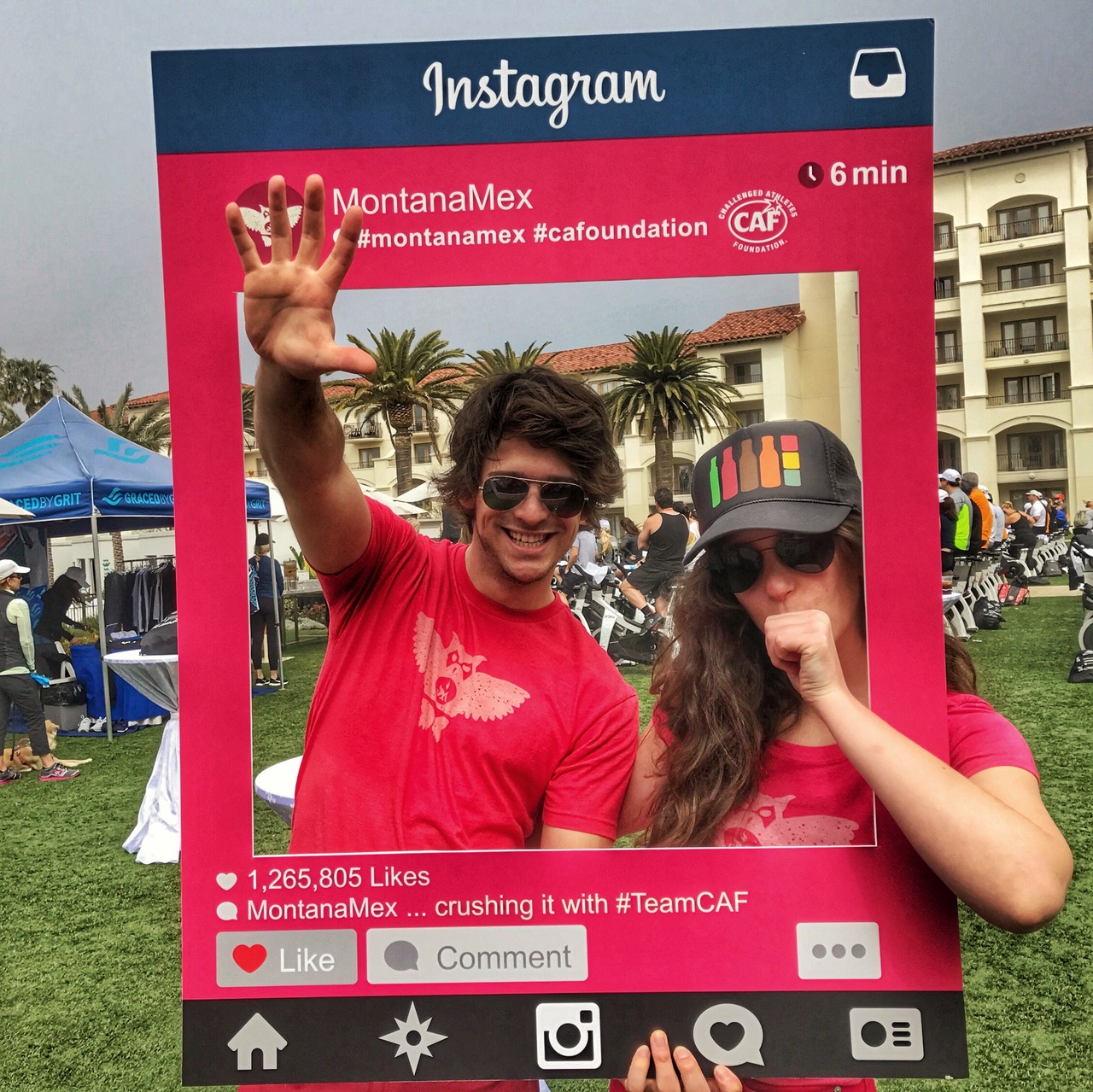 Say Hello!
Fancy a chat? Don't be shy, say hello below...